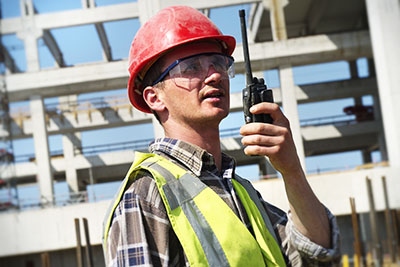 Why choose Local?
Having a flexible workforce is often a more appealing prospect than staff employed on a permanent basis. That way it's easier for you to adjust your workforce to suit changing circumstances.
Local Temporary Staffing and Secondment Bureau can meet that need. We have well qualified personnel at the ready for you, ranging from tower crane operators to painters and from pavers to riggers.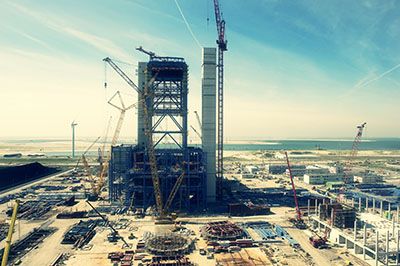 At a glance:
20 years of experience in vertical transport
specialised in specialistic structures in the construction industry and petrochemistry
available 24 / 7
always ready with an appropriate solution
safety is our default standard
worldwide supply of certified experienced professionals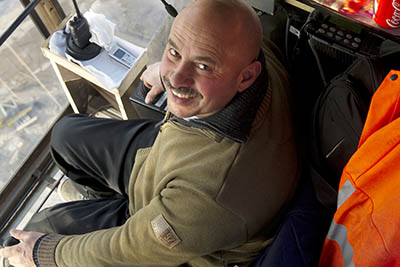 Total service
Whether you're looking for an installation technician or production operative, we can supply flexible professionals who specialise in construction, industry and technology.
What is more, you'll find 100% motivation and dedication both from the people who come to work for you as well as from us when meeting your needs.